Bench
Handcrafted of multicolored wood and steel bracers. Strips of wood are sourced from wood from previous art Installations. Ideal for an urban entry way or as seating, tucked alongside a dining table.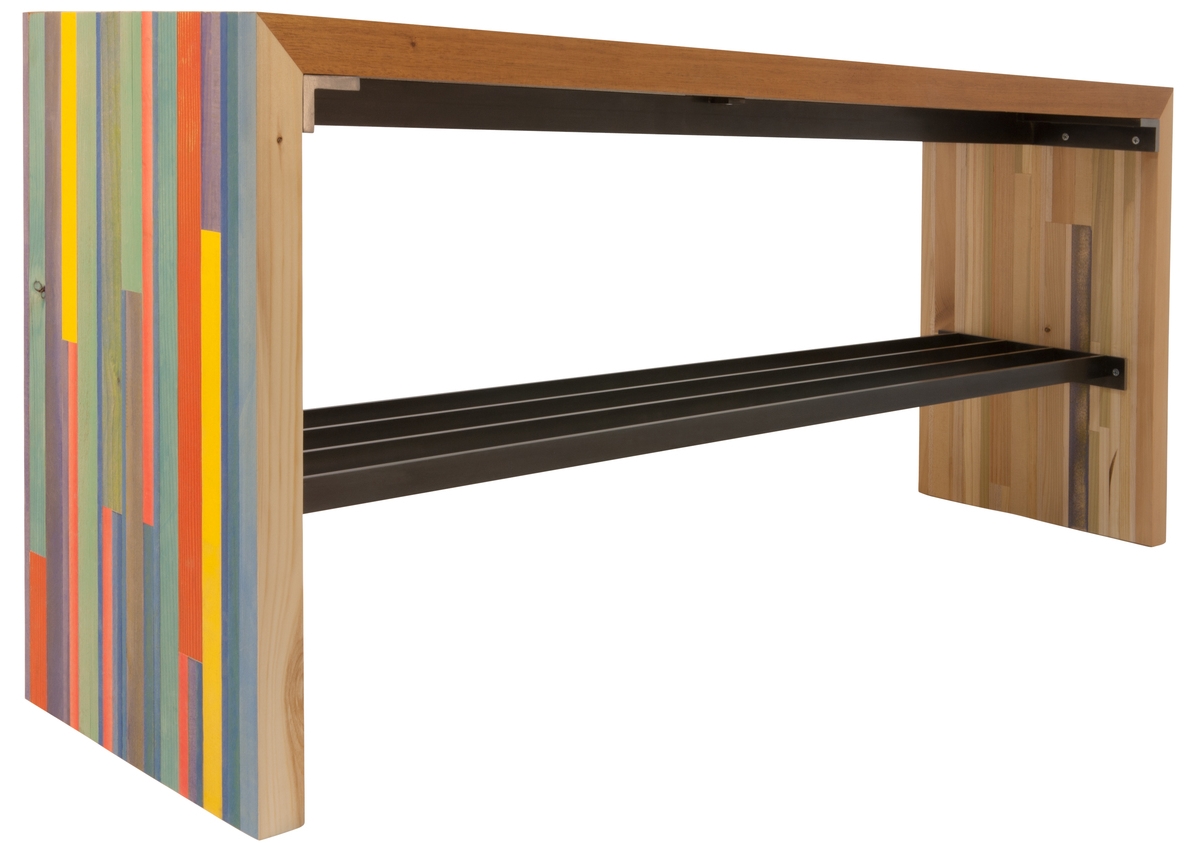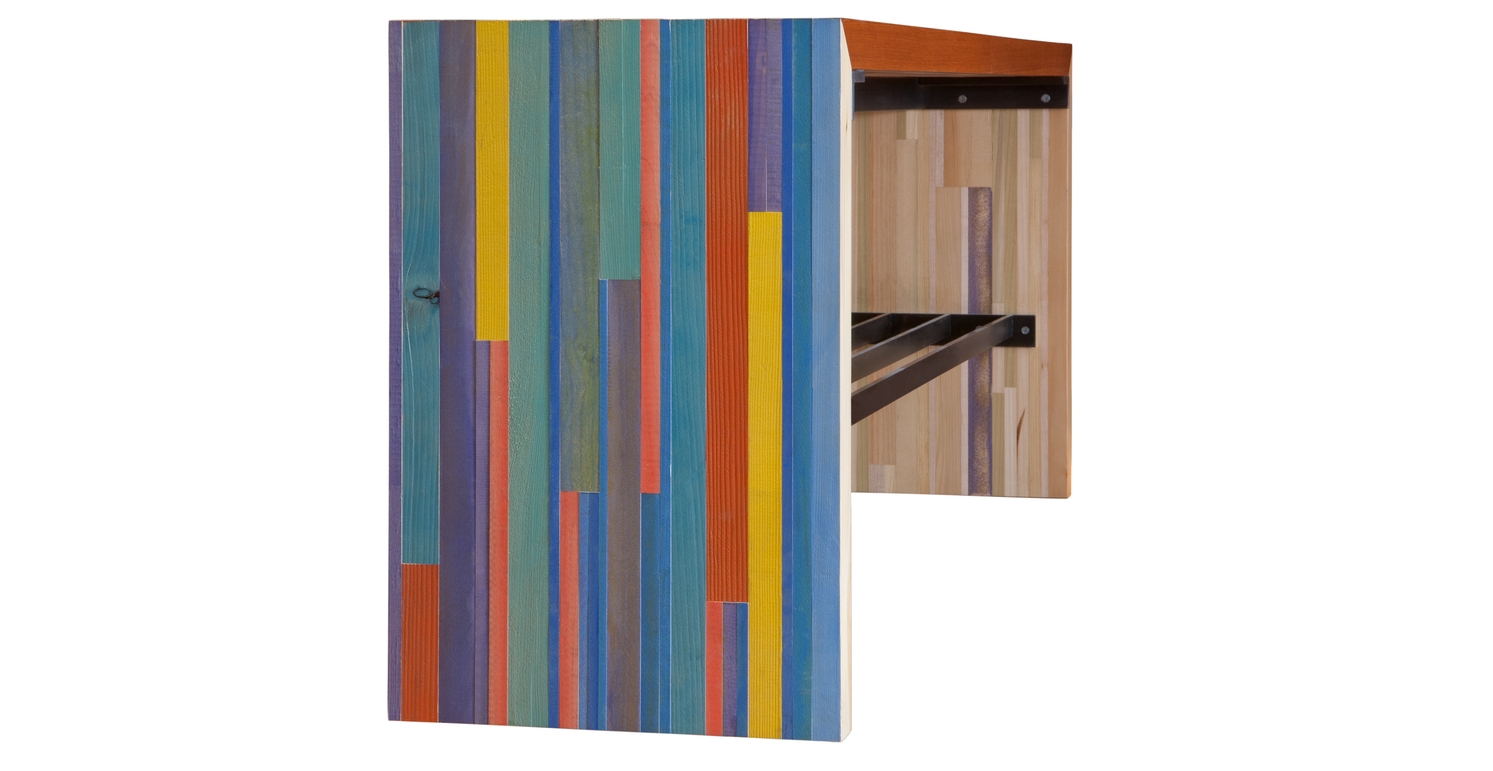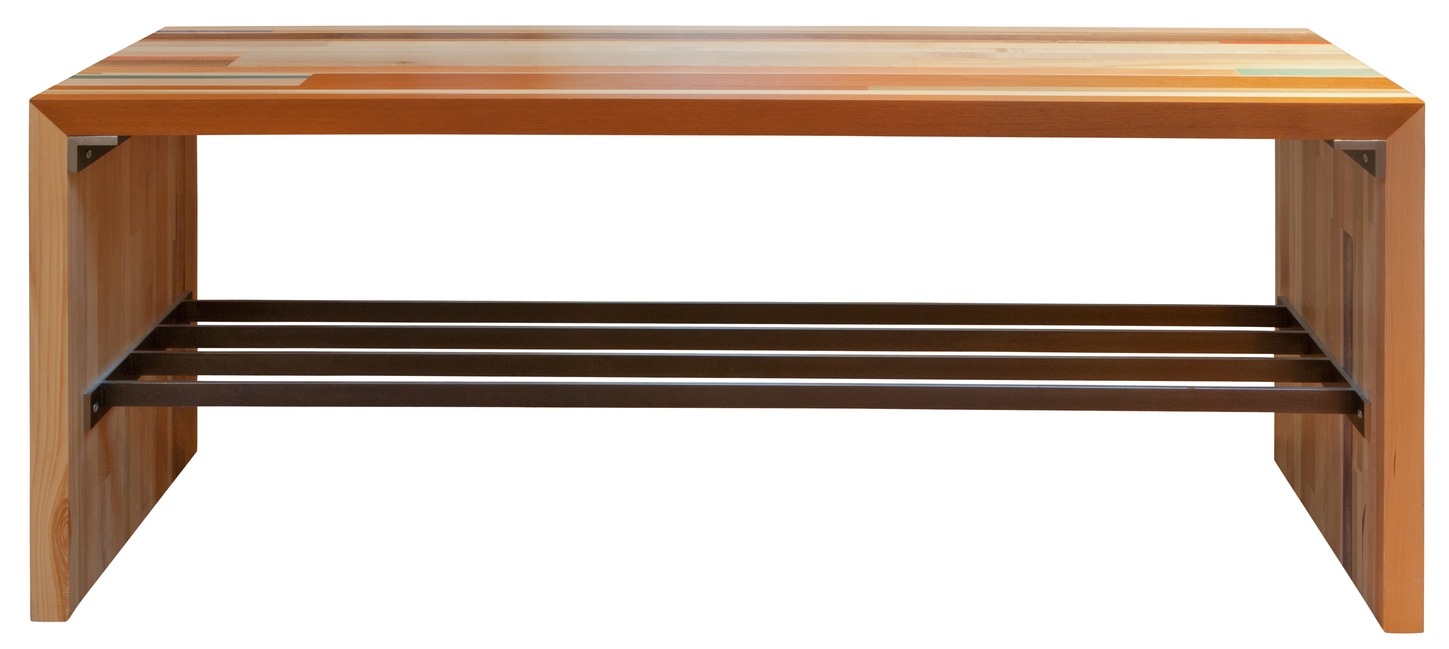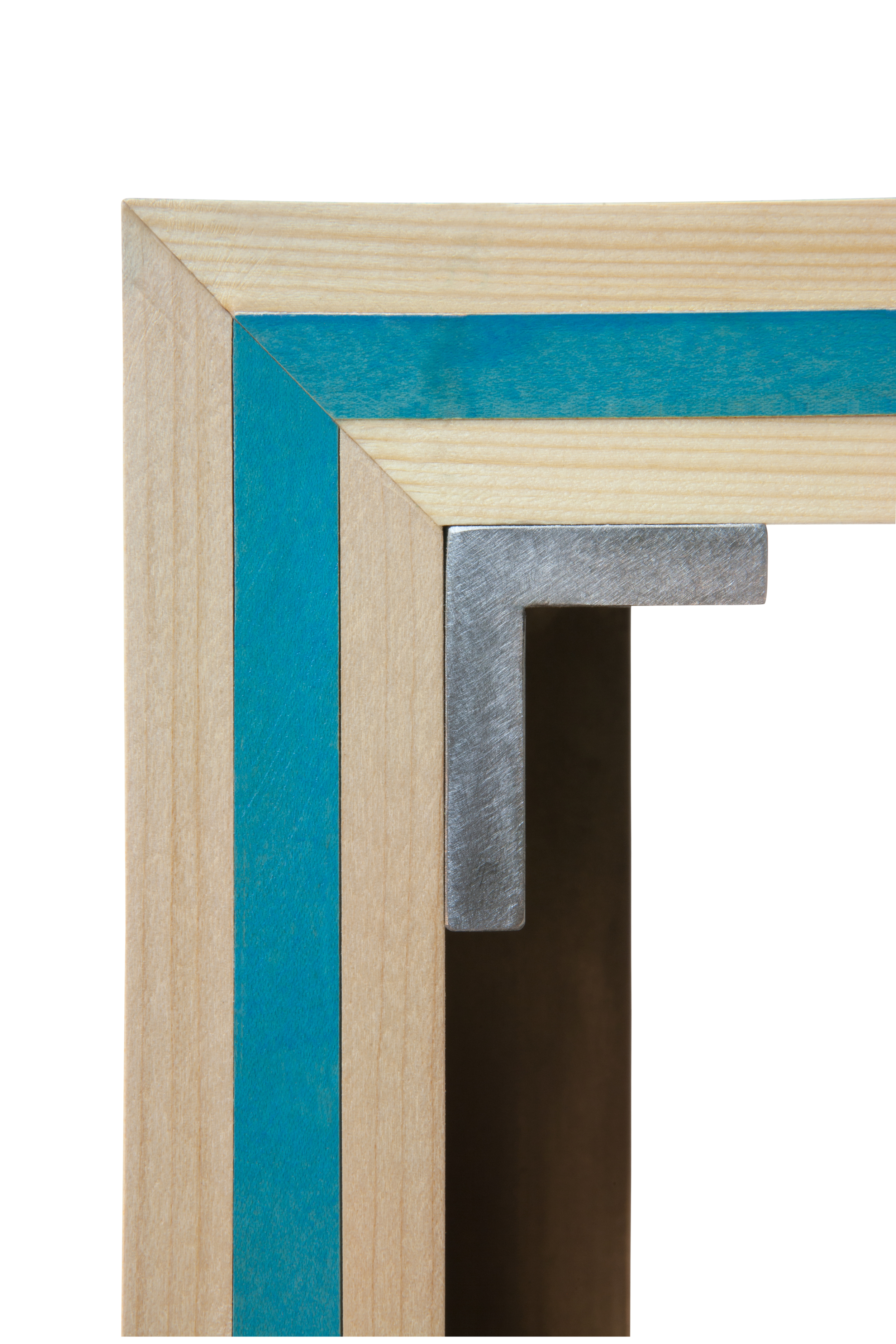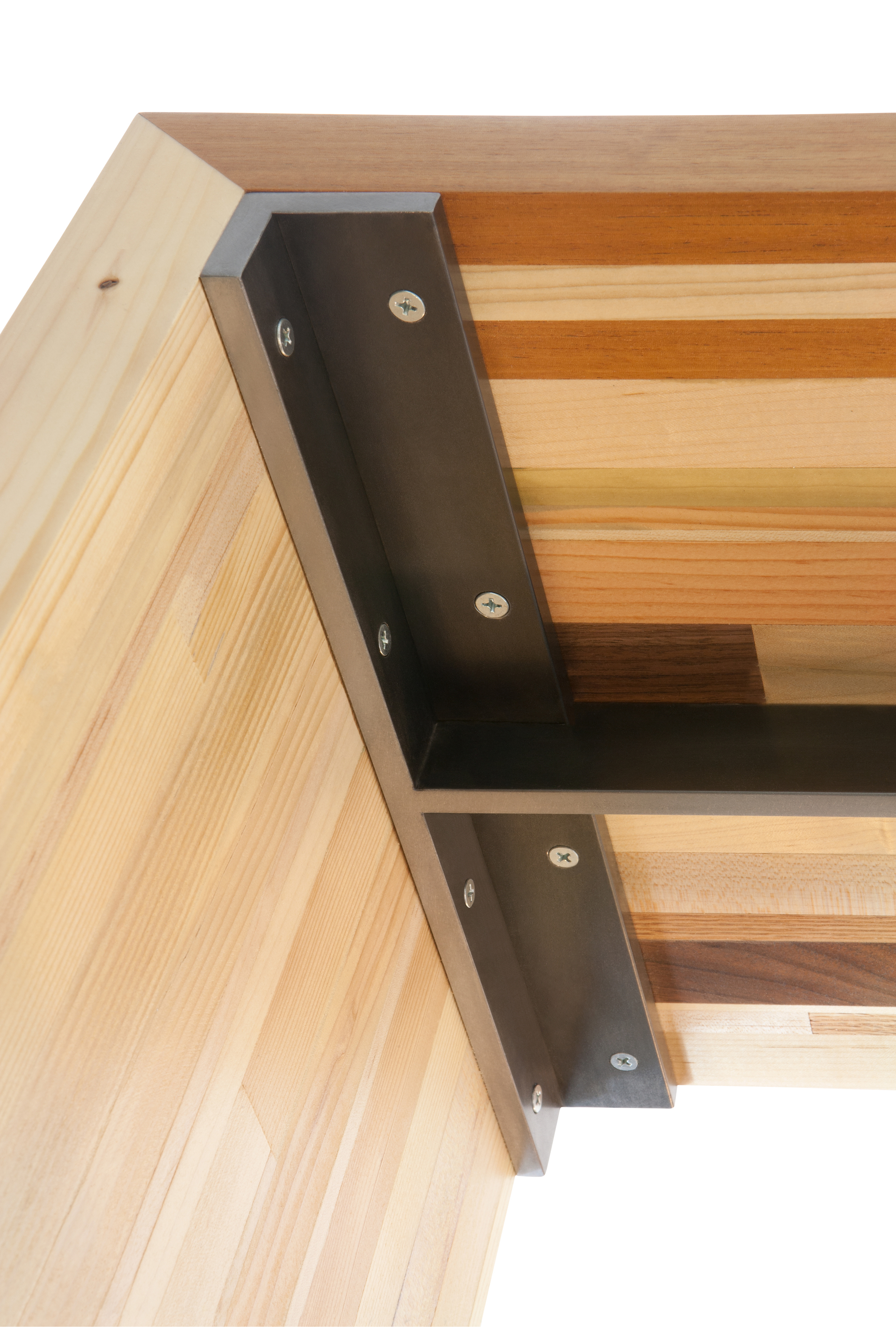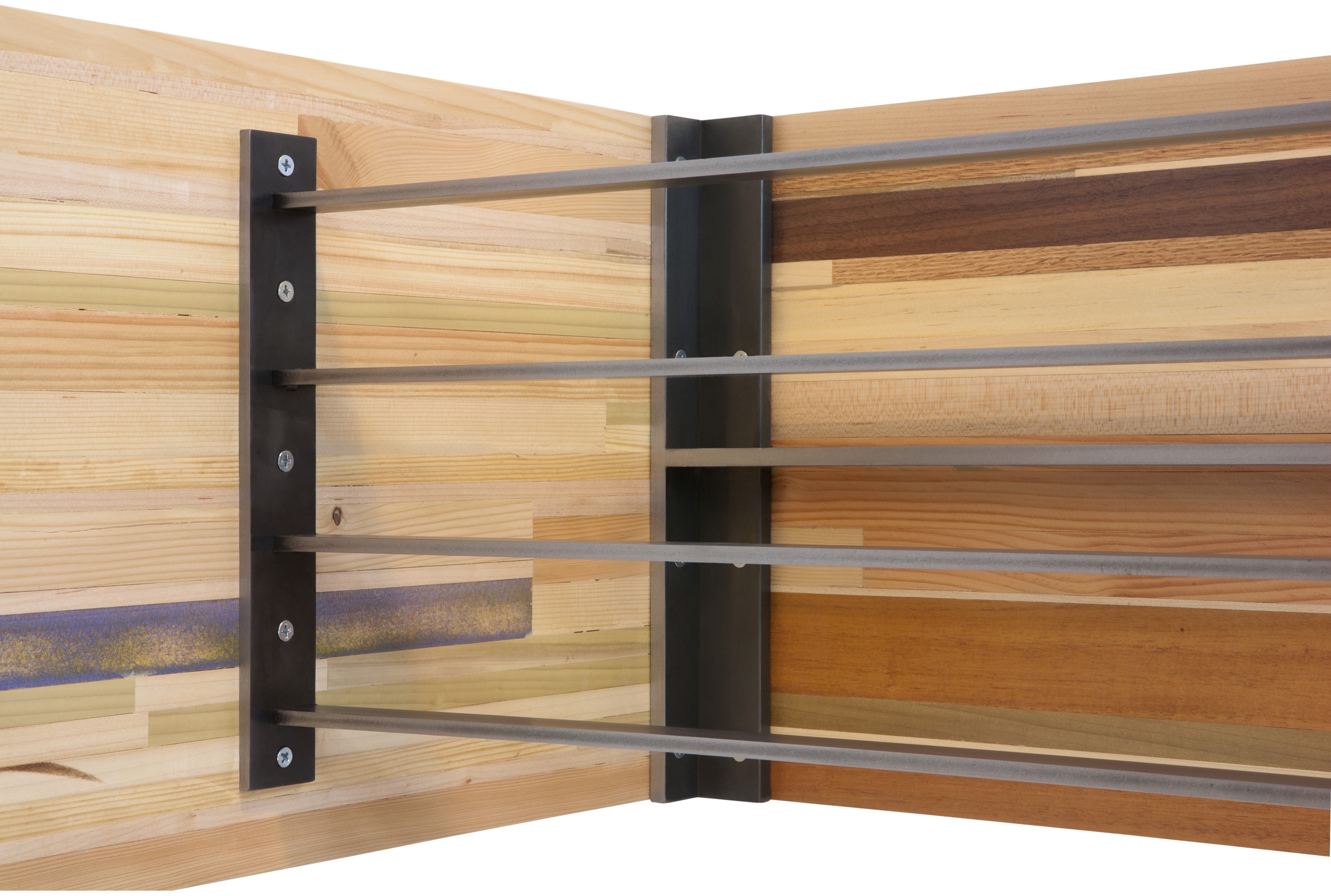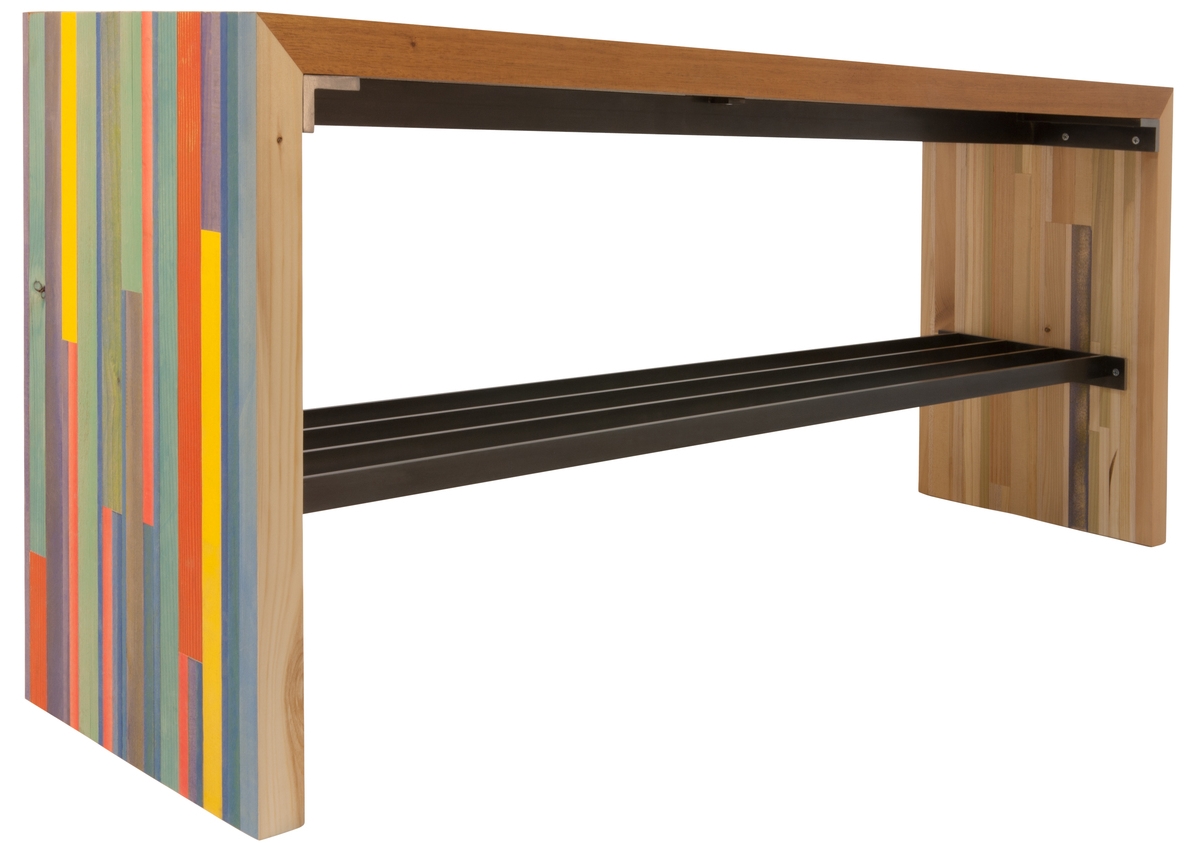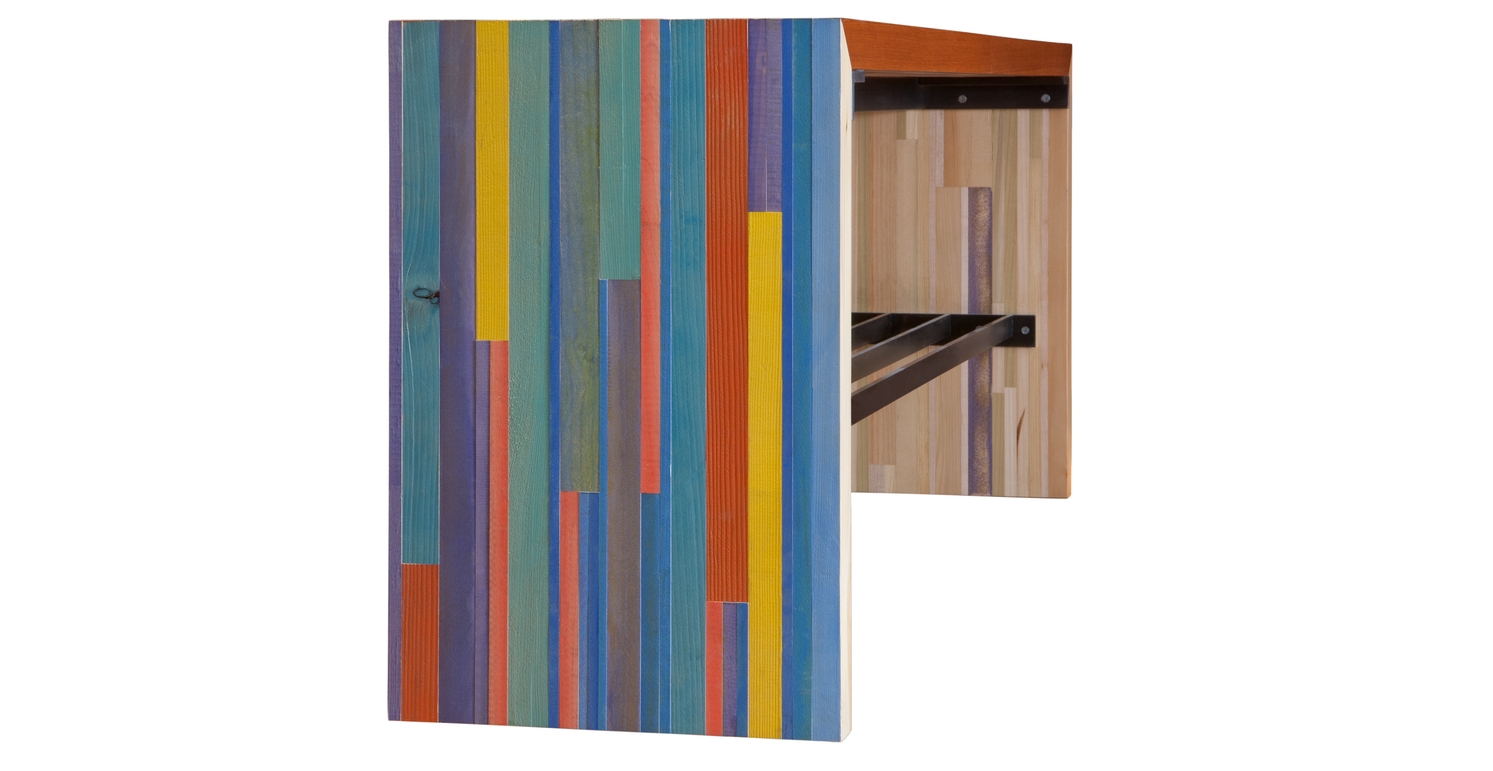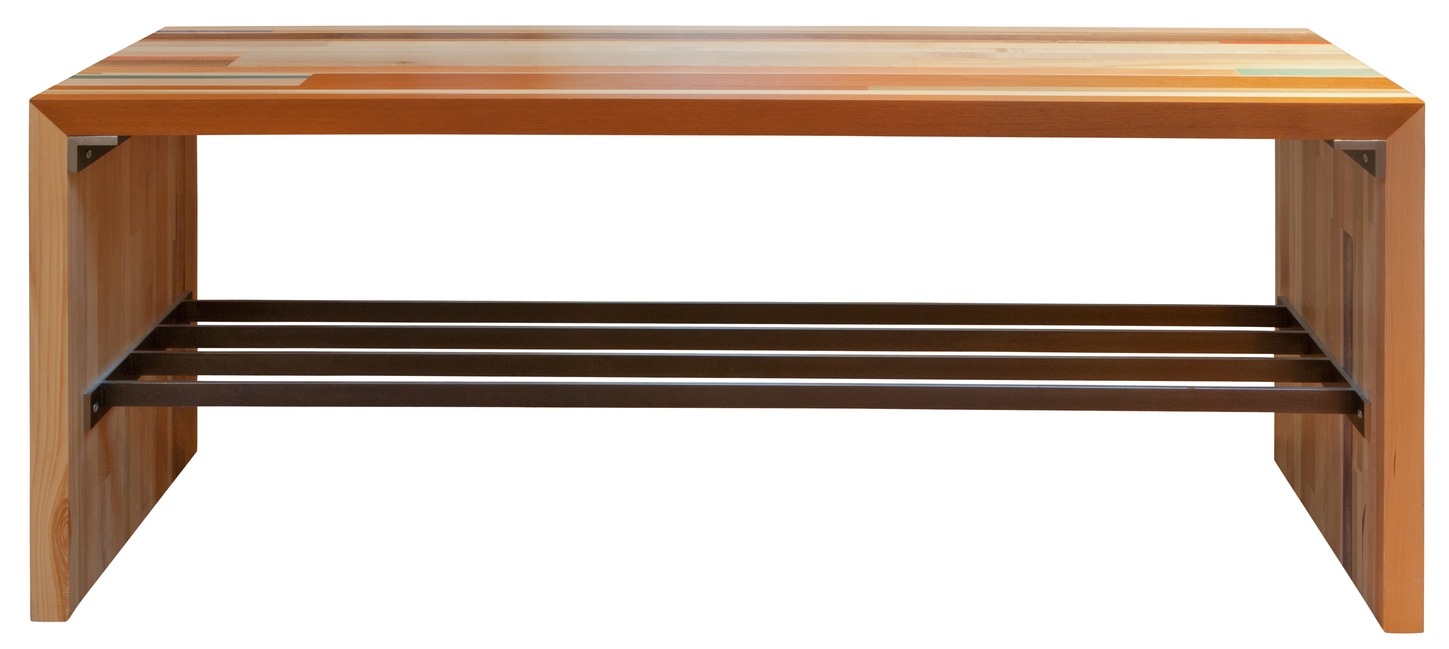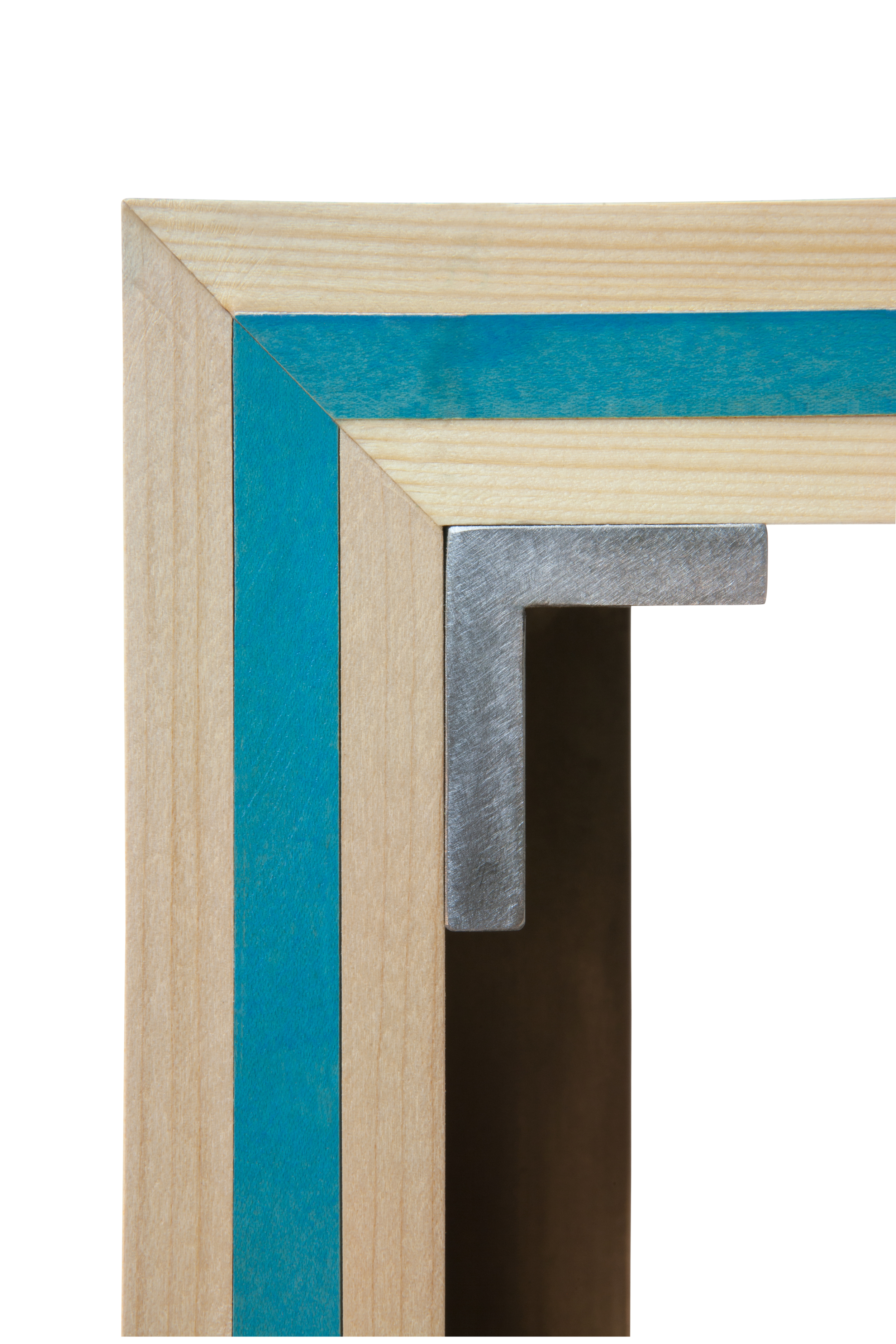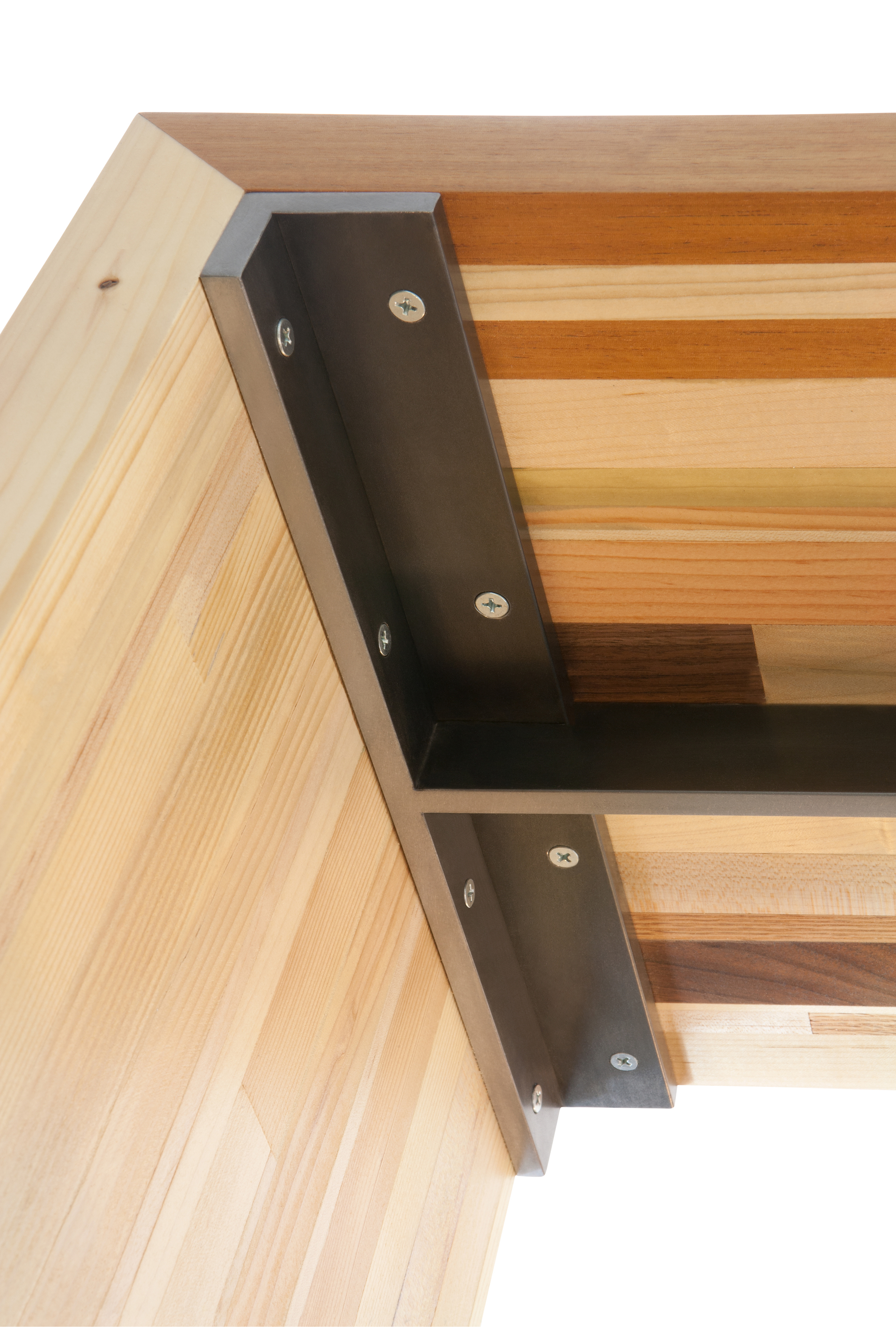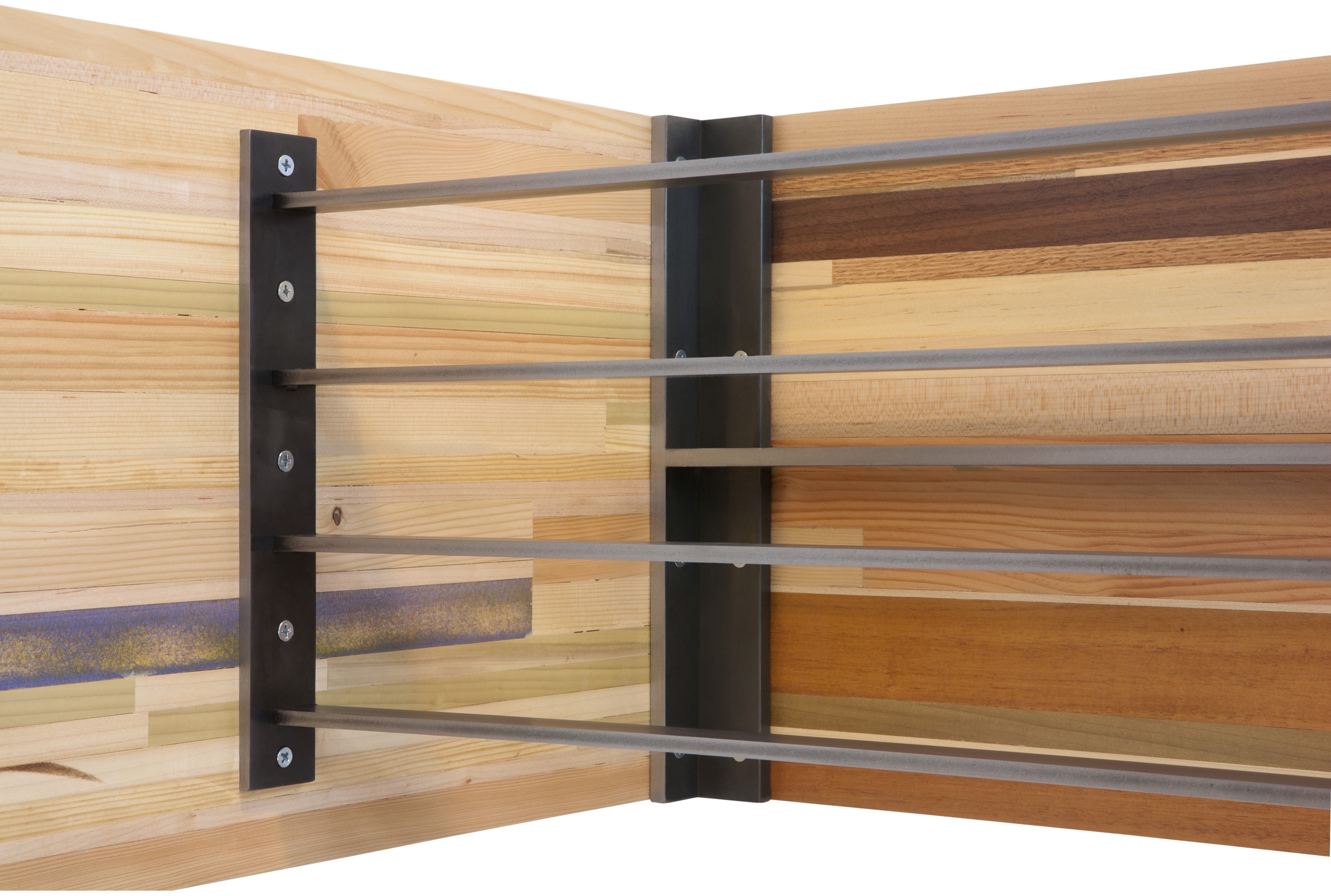 Concept:
Each bench has a unique history. The top and all sides feature unique compositions, all sourced from previous art installations.
Materials:
Wood: Combinations of maple, mahogany, pine, birch, poplar
Top: Natural wood color
Side: Multicolor wood strips
Bracer: Steel
Sides of bracer feature dark finish
Top and bottom of steel bracer contrast with a bright hand polished finish
Size:
14 3/4" D x 53" W x 16 7/8" H
*We welcome custom inquiries and direct purchase.
Questions? Contact us. Call: 718.316.1135